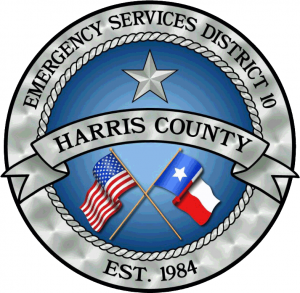 Welcome to Harris County Emergency Services District No. 10
HCESD No. 10 services portions of northeast Harris County.
Click to learn more About the ESD, for Public Notices including audits, minutes, applications, and more, a Calendar of ESD related Events, and for our Contact information… or use the menu to link to each category directly.